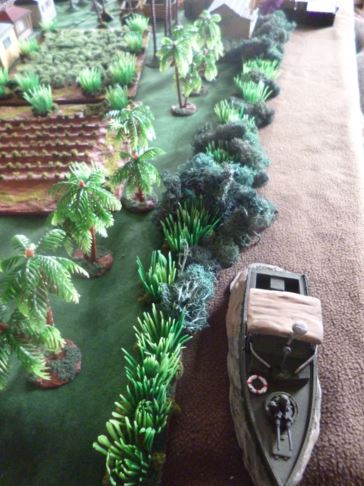 Bien Hoa Province, September 1968. In the aftermath of the Tet Offensive, the 11th Armoured Cavalry Regiment, in conjunction with ARVN forces, is conducting a series of search and sweep operations to clear the province of ongoing VC activity.
35 km north-east of Saigon, along the banks of the Đồng Nai River, lies Thiện Tân, a sleepy village whose inhabitants have reported VC activity in recent times.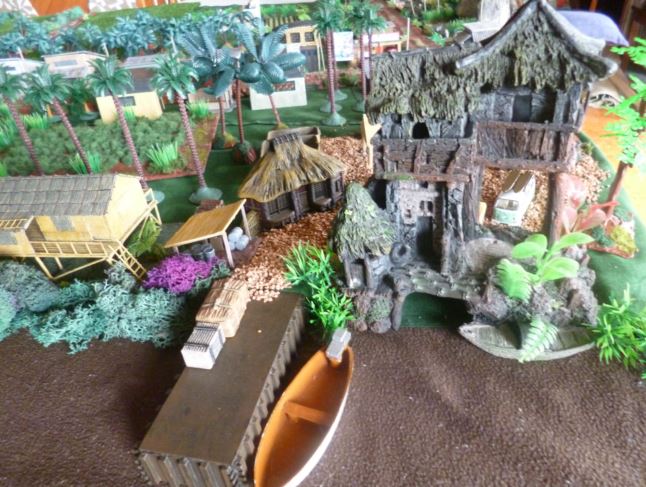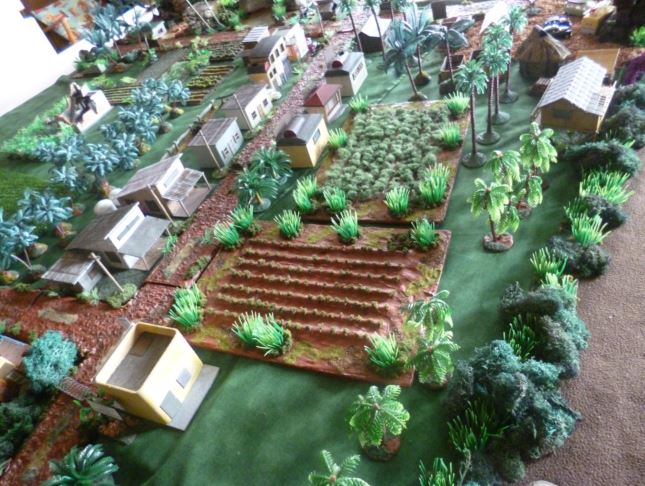 Dawn is about to break, with the village yet to come to life...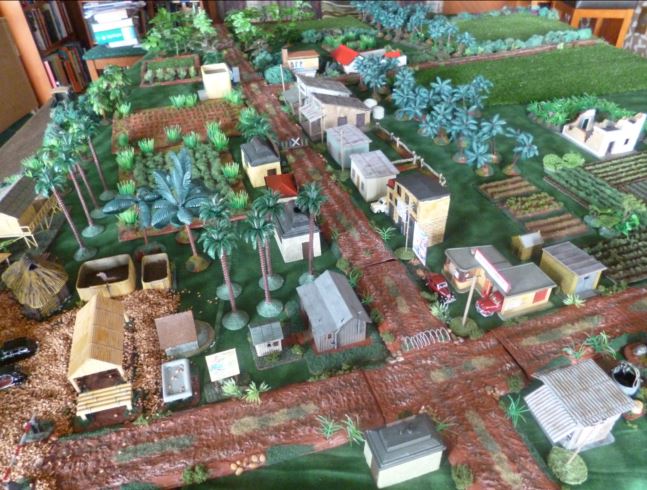 A road south leads past the entrance to a large quarry.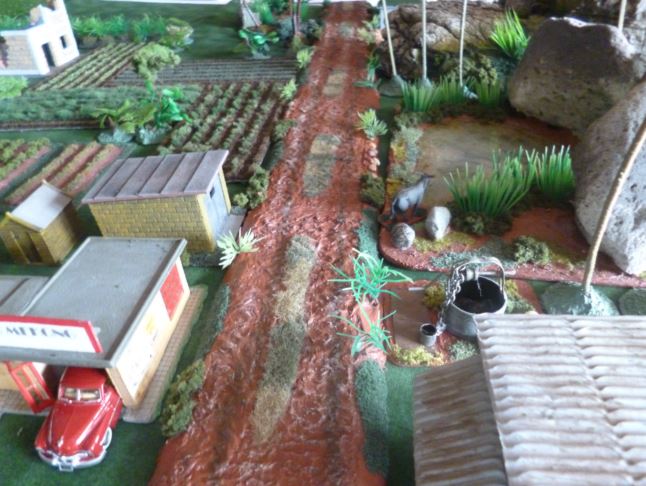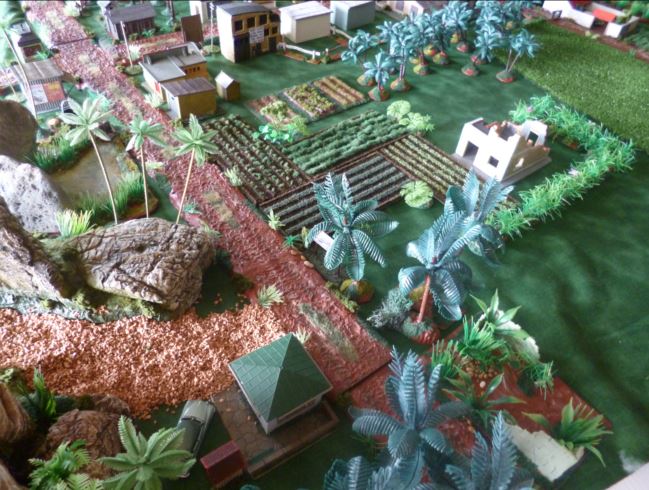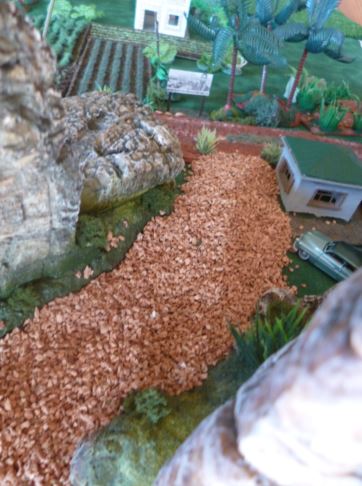 Market gardens are located on the other side of this side road.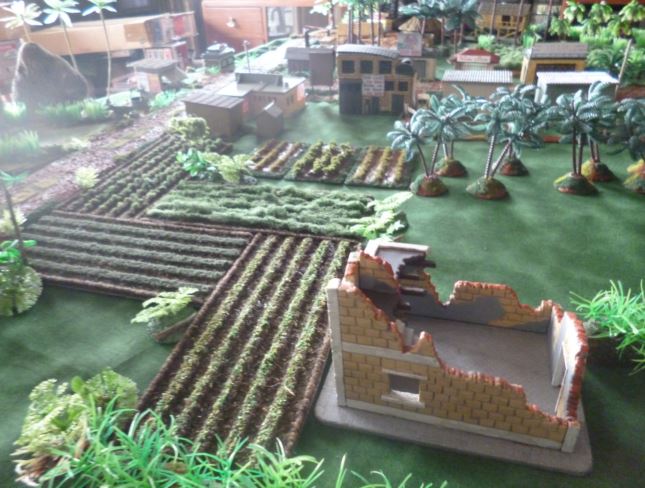 Road DT768 runs through the ville.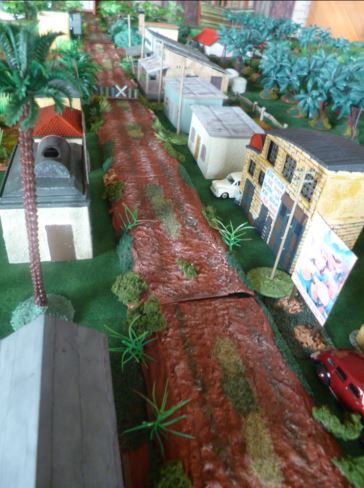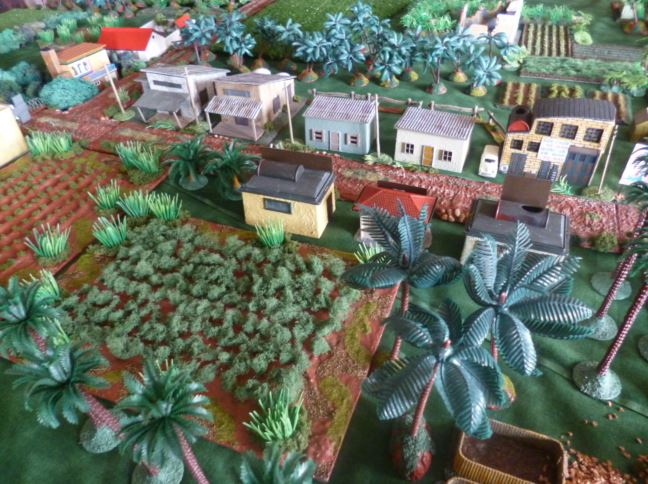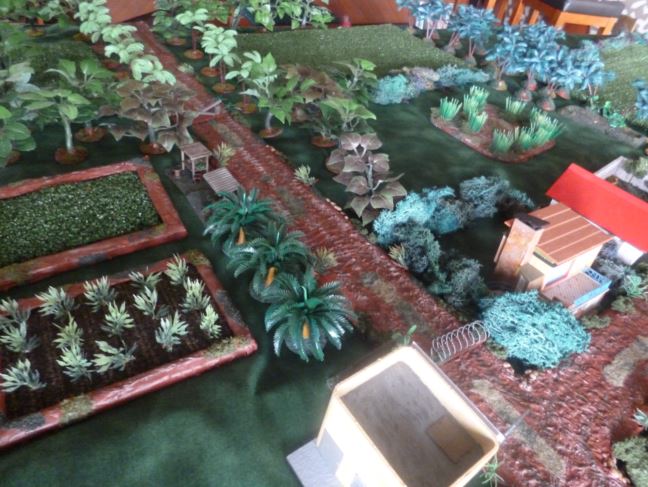 Down the other end of the village, a second road runs off DT768, through trees and rice paddies.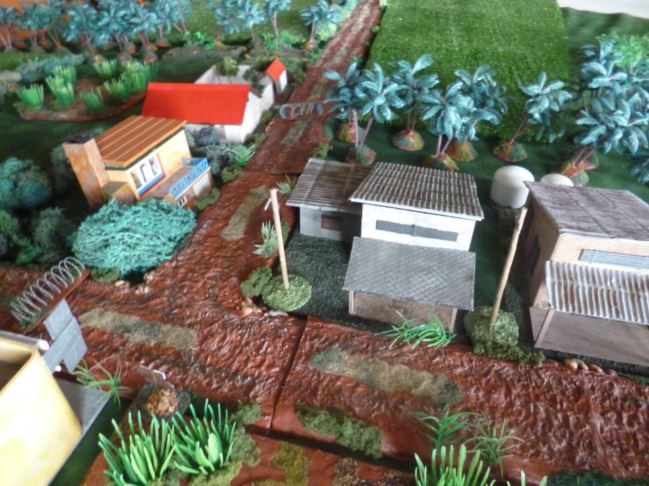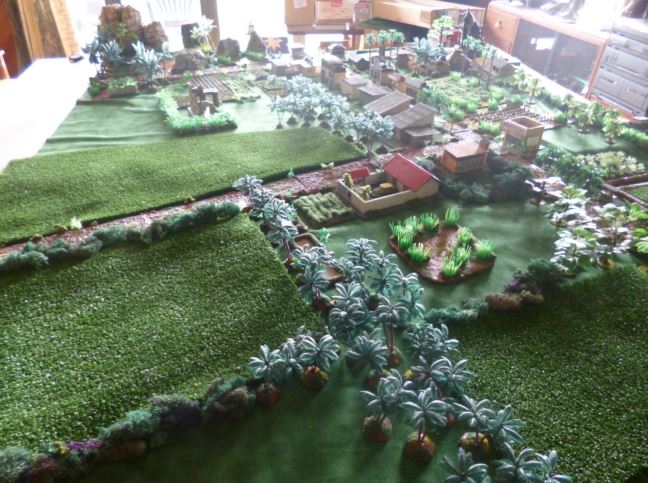 Thiện Tân's inhabitants are about to be roused from their sleep, as a patrol from the 36th ARVN Rangers approaches the ville from the south-western end.